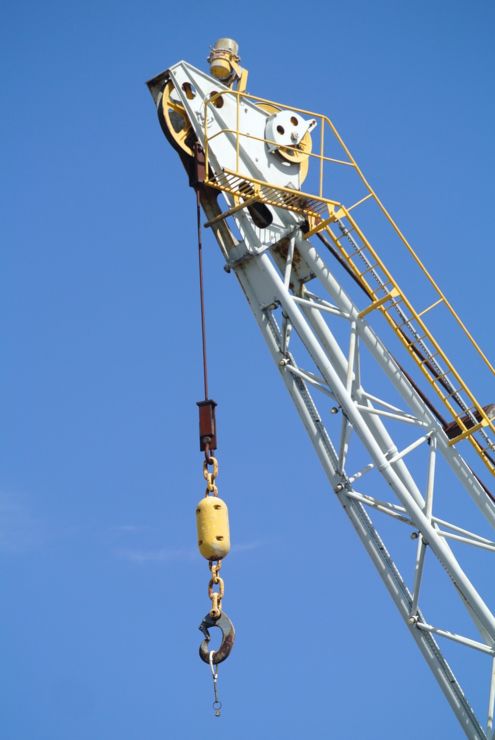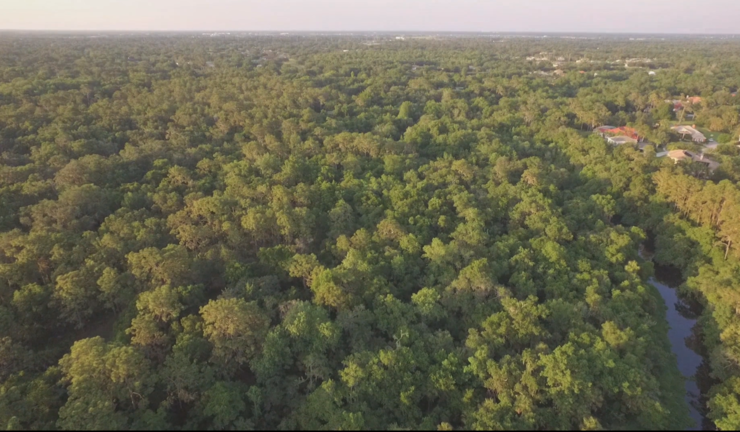 Where will the animals go if we lose this oasis?
The property is a "Donut Hole" in the midst of River Club & Braden Woods. Our yards will not provide adequate habitat—many birds and animals may disappear.




WHAT WILL DEVELOPMENT BRING?
Noise! Noise! Noise! Traffic Congestion and More Noise
Clear-cutting the Woods and construction noise will travel far in our open community; instead of chirping birds & peace & quiet.

Destruction of forest
Establishment of retention ponds, sewers, roads, etc.
Dewatering pumps to drain the land running 24 hours per day for months
Construction of homes over two years
Without all the trees, the constant drone from increased I-75 and SR 70 traffic will be your new lanai music

Huge construction vehicles rumbling through our neighborhood, clogging entrances & exits, especially at rush hour, making it difficult to get in or out.

More than 350 semi-trucks needed per house for construction materials
Additional large equipment needed for tree clearing, road paving, sewers, etc.
Construction workers and other trades people will add additional trips in and out of our area daily
After construction, 32 homes x 2 vehicles per home, plus their regular service vehicles daily will be added to our local traffic


THE ALTERNATIVE TO DEVELOPMENT: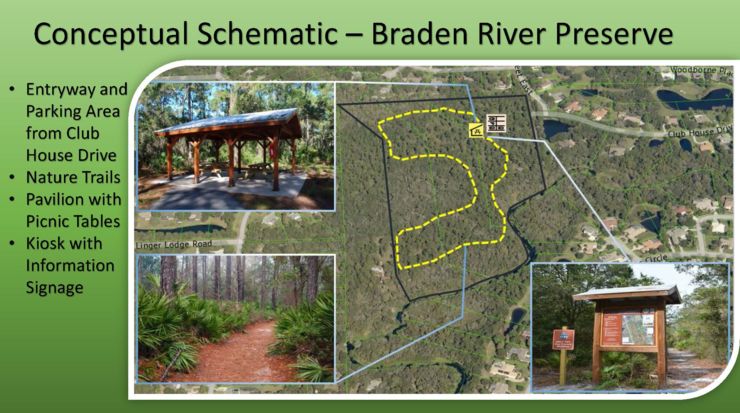 HOW MUCH WILL IT COST YOU?